NVS Corporate Services, Inc. provides building services to businesses of all sizes in the private and public sector. Our highly proficient and dedicated group of employees, and solutions-oriented experts, are ready to fulfill your facility needs and help your organization succeed. With nearly 20 years of experience, we provide exceptional facility services throughout the United States.
Our Facility Services Include:
Janitorial & Groundskeeping
In today's climate, a clean, disinfected and well maintained facility is essential to operations. From sparkling floors and sanitized surfaces to well-manicured grounds, NVS provides effective and sustainable custodial and groundskeeping services.  We can develop a cost-effective program that is tailored to the unique needs of your facility.
Mechanical & Building Maintenance
Protect your facility's assets with planned preventative mechanical and building maintenance. We have extensive experience in maintaining systems that are critical to your operations. From HVAC systems to boilers, domestic hot water, hot water circulation, lighting and emergency response systems, NVS Corporate Services has your facility covered.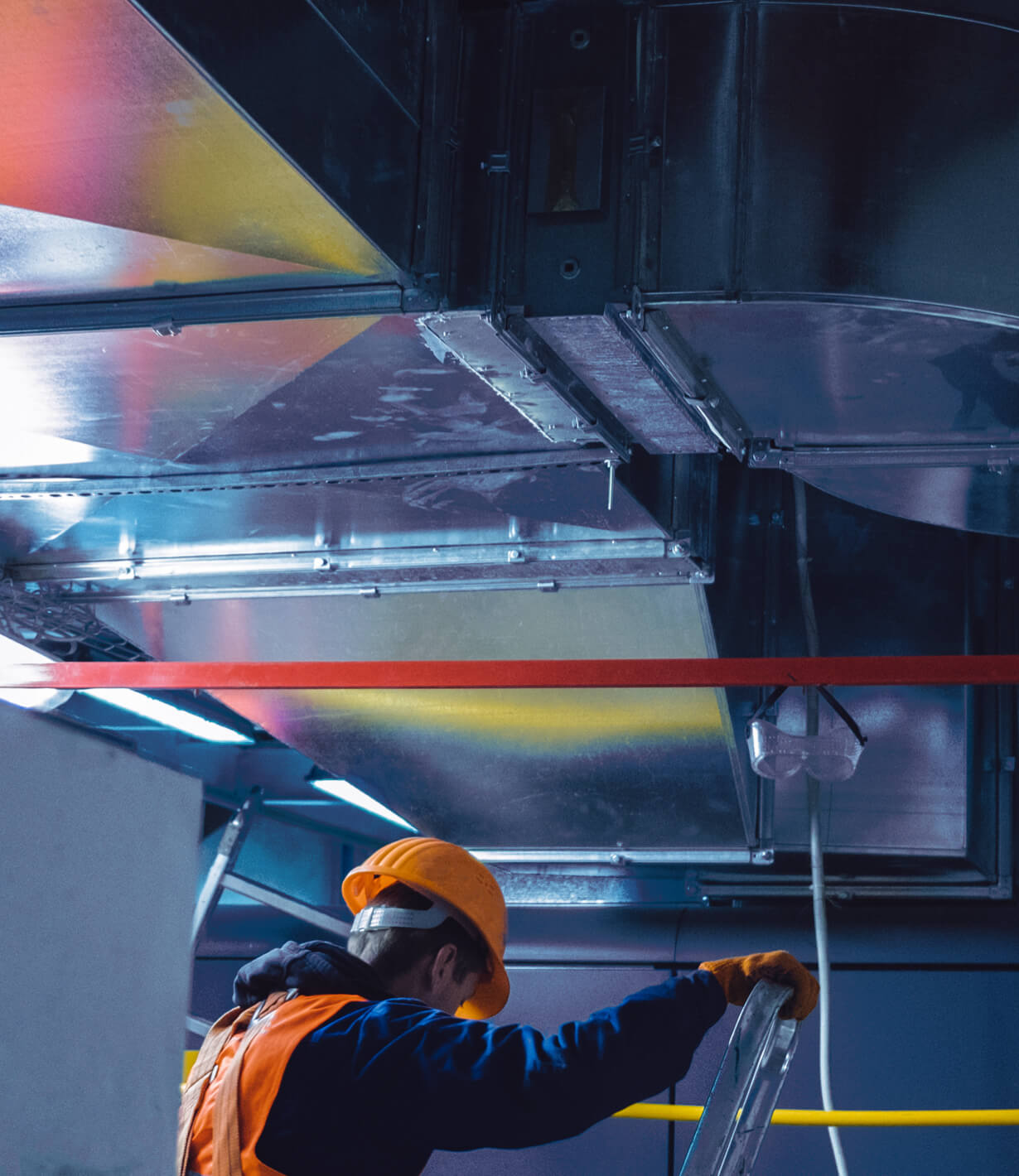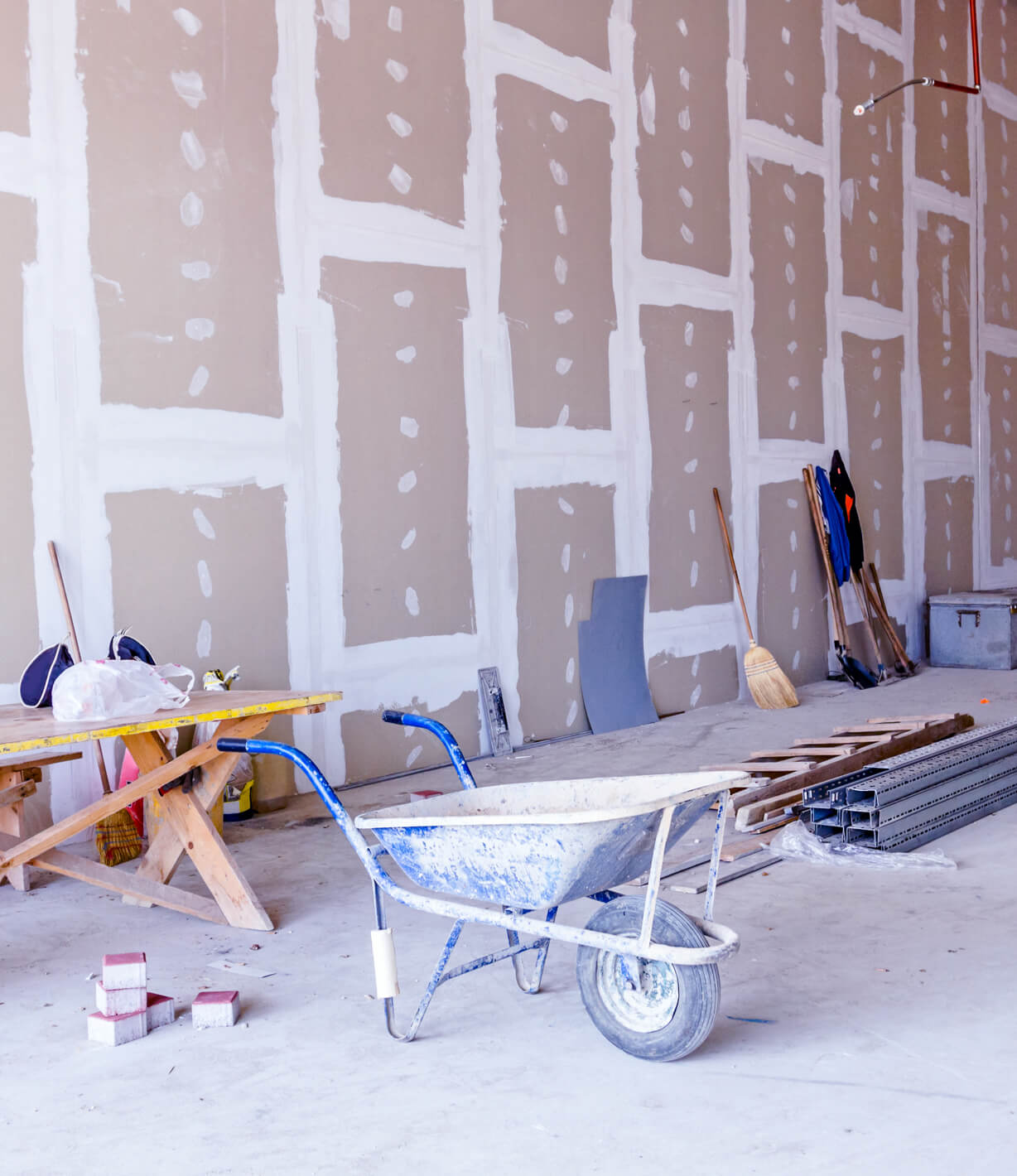 Repairs, Renovations & Construction
NVS provides commercial and institutional building construction services. From conceptualization through project completion, NVS utilizes innovative engineering, skilled labor and proven project management to build cost effectiveness into each project and produce world-class results for their clients.
Certifications & Associations
Who We Are

About NVS Corporate Services
NVS Corporate Services, Inc. is a company dedicated to the development and maintenance of properties while continuing to refine our quality, expand our capabilities, increase our efficiency, and elevate our customer service to a standard of excellence above any other in this industry. We approach each job with a "Servant's Heart".
NVS Corporate Services, Inc. was established in December of 2002 in Brownsville, Texas. The company's President Nick Soto and CFO Oscar Loredo have over 40 years of combined experience in facilities maintenance.